Hospitality Supplies
Equipment, Cleaning Supplies & Packaging
SilverChef Hospitality Finance Available
Get up to $65,000 of hospitality equipment finance
Cleaning Supplies
Cleaning Products, Chemicals & Equipment
Refrigeration Services
Equipment, Servicing and Maintenance
Online Ordering
Order online for direct delivery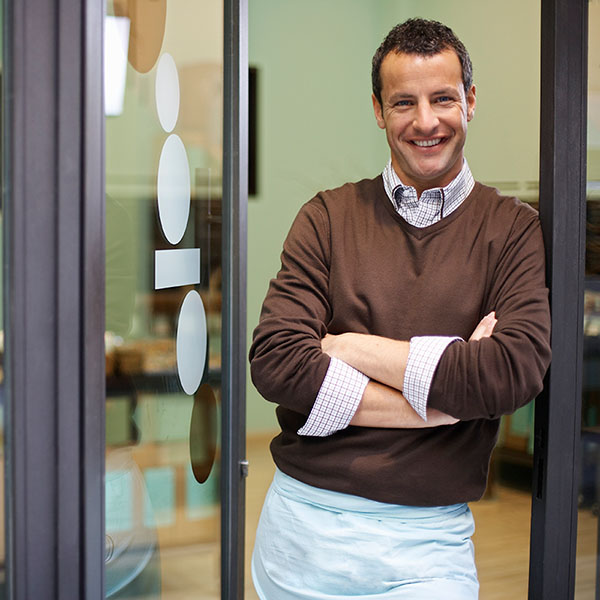 Essential products, exceptional care
TRS was established in Toowoomba 35 years ago and has grown to become the premier catering equipment and consumable business with a reputation for reliability and service that is unrivalled in the marketplace.
TRS is your one-stop solution for cleaning, catering, health and hygiene equipment with prices and service trusted by some of Toowoomba's most prominent retail, government, commercial and not-for-profit organisations. Further to this TRS provides refrigeration servicing, equipment supply and management. TRS continually work with their trade partners to identify innovative, sustainable, and cost effective system solutions, producing quality outcomes for our clients.
TRS Catering Equipment and TRS Refrigeration Services supports businesses in Toowoomba, Darling Downs and Regional Southern Queensland.
Catering Equipment Toowoomba
TRS Catering Equipment
TRS Catering Equipment is one of the largest wholesale suppliers of Catering equipment in Toowoomba, Darling Downs and Regional Southern QLD. We have the largest range of Commercial kitchen equipment available with full training and support for your business in the region.
Refrigeration and Freezer Products
Cook-tops, Ovens and portable systems
Combi-ovens and Steamers
Pots, Pans and Kitchen Tools
Commercial appliances
Servery benches and stainless worktops
Tableware and Glassware
Provide an after-sales maintenance servicing for customers to maintain their refrigeration and catering equipment in good working order.
Silver Chef finance management available.
Contact TRS Catering Equipment
Your commercial equipment finance solution
We've hand selected the most popular, top-quality products from the best brands and paired it with our industry-leading equipment finance through Silver Chef. New and Used equipment available today to get your hospitality setup started.
Hospitality & Cleaning Supplies
TRS Catering Supplies
TRS is a wholesale supplier of Catering Consumables, Disposable Products, Packaging, Washroom, Hygiene and Chemical Products. We offer environmentally sustainable products with a focus on Australian Made.
Hospitality Consumables
Food Manufacturing
Catering Disposables
Washroom Supplies
Chemical & Cleaning
Janitorial Supplies
Hand Hygiene
Garbage Bags
Industrial Packaging
Dispensing Equipment
Gloves, PPE & Safety
Contact TRS Hospitality
Refrigeration, Servicing & Equipment Toowoomba
TRS Refrigeration Services
TRS - Toowoomba Refrigeration Services provides professional services for your commercial refrigeration needs including product supply and servicing. Our refrigeration team can help you keep you most valuable asset in top condition.
Servicing the Darling Downs area since 1981.
Supply, installation and repair of commercial and industrial refrigeration equipment including cold-rooms, freezer rooms, commercial fridges and freezers, ice machines and air conditioning.
Provide an after-sales maintenance servicing for customers to maintain their refrigeration equipment in good working order.
Brands we can supply, and service are Skope, Bromic, Manitowoc Ice Machines, Hoshizaki Ice Machines, Panasonic Air Conditioners.
After-hours emergency breakdown service available.

RTA: AU44847
QBCC: 15075176
A/H: 0429 981 228
Contact TRS Refrigeration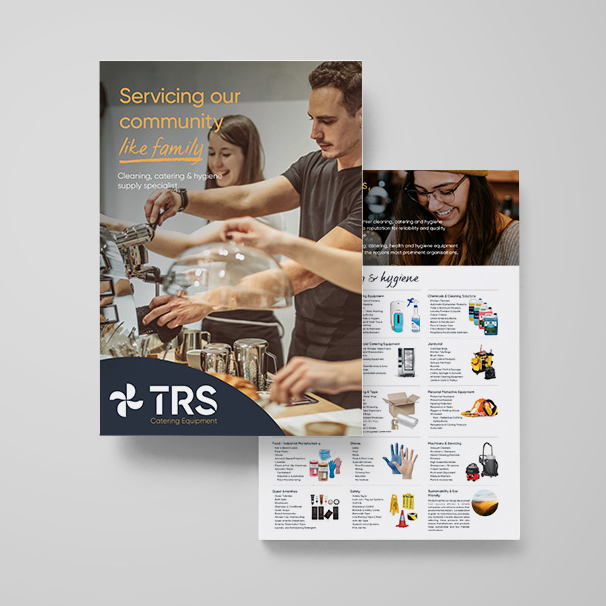 We are constantly working with suppliers to achieve both better product ranges and more effective products to make sure your business is always getting the best results.
Download the new TRS Catering Equipment Brochure to see our full range of services and products ready for your business.
DOWNLOAD - TRS Catering Equipment Brochure
Essential products, exceptional care

12 Pechey St,
Toowoomba, QLD 4350
phone – (07) 4638 5500
fax – (07) 4639 2842
email – admin@trscater.com.au

12 Pechey St,
Toowoomba, QLD 4350
phone – (07) 4638 5500 (After Hours – 0429 981 228)
fax – (07) 4639 2842
email – refrigeration@trscater.com.au
Monday – Friday: 8:30 am – 5:00 pm
Saturday & Sunday: Closed